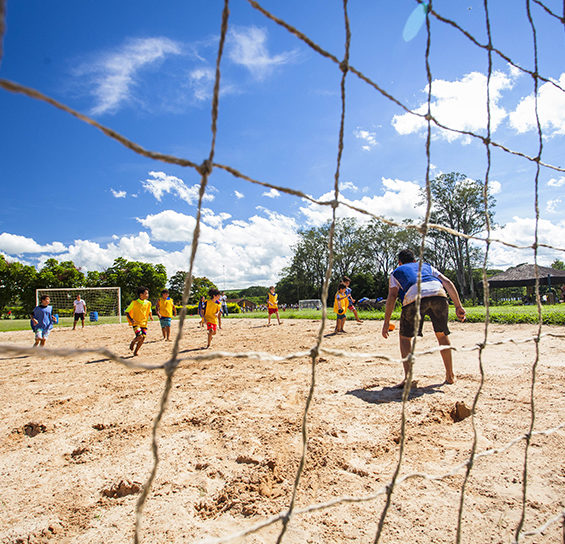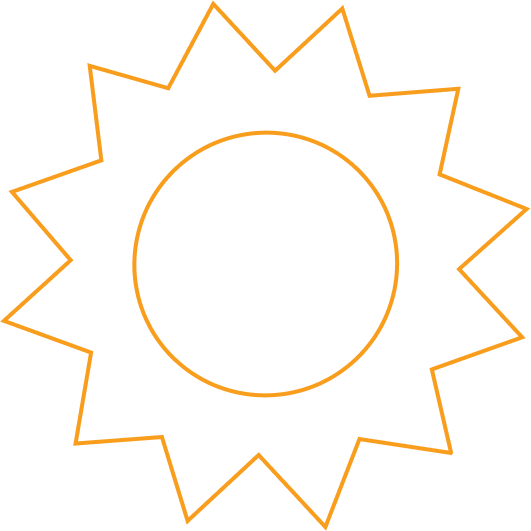 Everyone enjoys themselves in their own way
For some, activities out on the water are their favorite. For others, it's an adventure that draws their attention. There are people who love an art workshop, while other groups are always first in line for ecological expeditions. The best thing is, at RepLago, everyone can choose to enjoy it in their own way.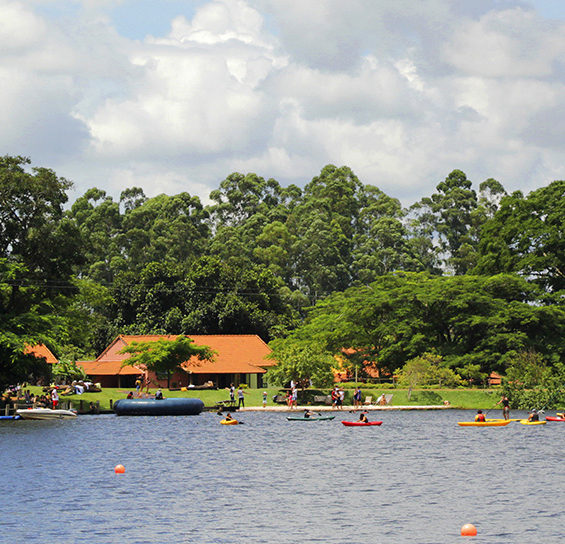 Our home, surrounded by nature
We are located on an 80-hectare farm, with a multisport gym, soccer field, swimming pool and a beautiful lake. Our lodges overlook the lake, with spacious bathrooms and gas or solar heating.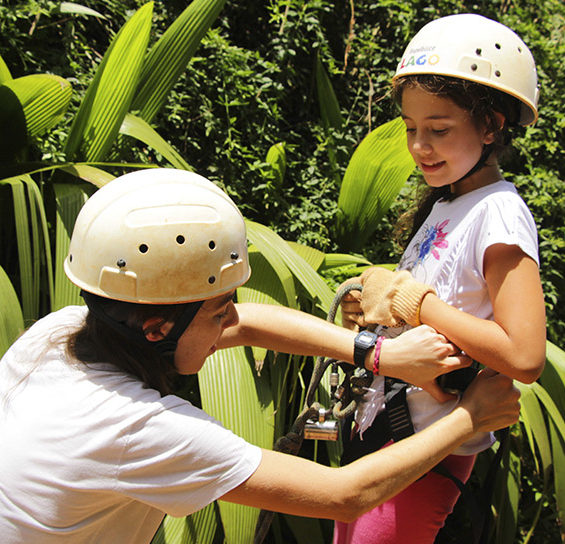 80 members
Our hand-picked team is made up of professionals from the following sectors:
Monitors | Customer Service | Kitchen | Lifeguard | Security | Cleaning | Maintenance| Garden | Vegetable Garden | Zero Waste| Pediatrician | Nurse
Owners and coordinators are also always around, as they live on-site and are always involved in the day-to-day life there. The monitors have a career path, and the selection process involves simulations, safety training and group dynamics for developing emotional intelligence.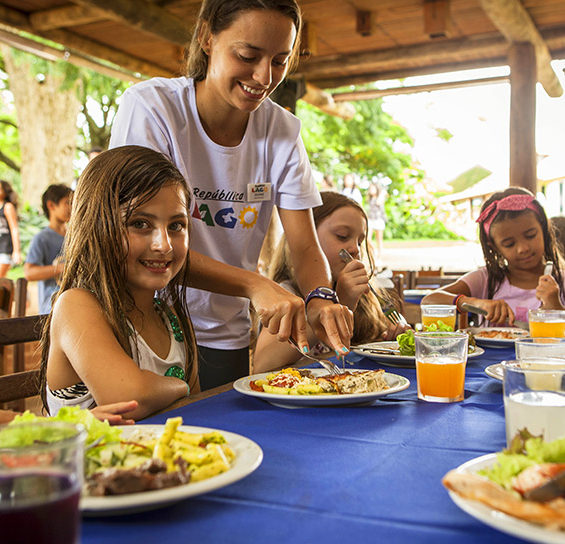 Food
Here, the diet is balanced: there are five meals a day, with a menu designed by a chef and ingredients that come straight from the organic vegetable garden located inside the camp. Meals are self-service and taken in the restaurant. It is a pleasant time, with everyone together, eating well.
Breakfast | Lunch | Snack | Dinner | Supper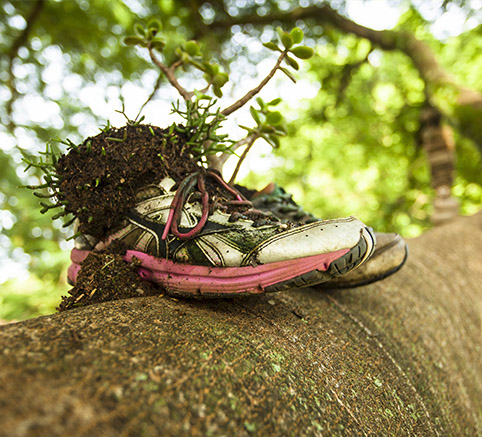 Socio-environmental
We make it a point to minimize our impact on the environment. Therefore, we take a range of actions and are constantly looking for better attitudes to live more healthily in the world.
Our actions:
Ongoing reforestation | Wildlife maintenance | Zero Waste Project | Sneaker Donation | Beneficent Visit Day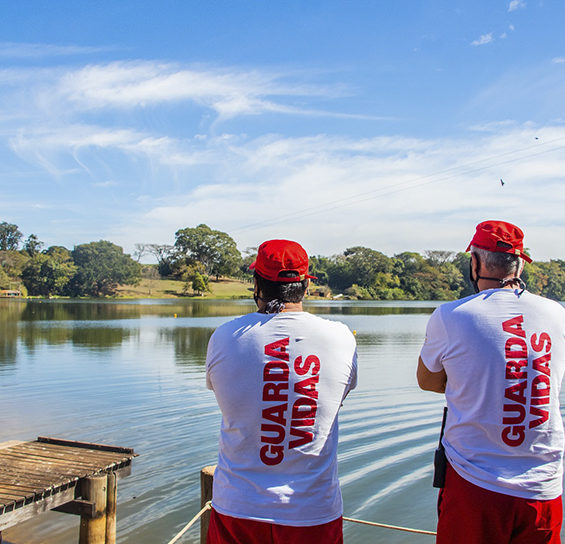 Safeguarding
RepLago, in line with the international principles of safeguarding and protecting children, developed an extensive job of training, building, and implementing safeguarding policies in our enterprise, with the support of expert consultants.