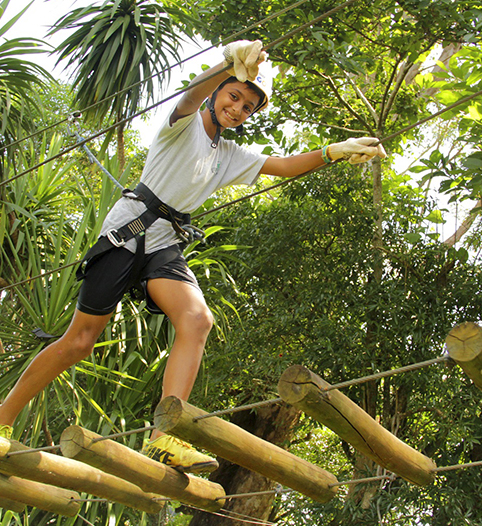 July vacation
During the school breaks in January and July, children and teenagers aged 5 to 16 have the opportunity to make friends from Brazil and from around the world while taking part in a well-prepared schedule for each age group.
Check out the dates for July 2023:
07/3 to 9
07/10 to 16
07/17 to 23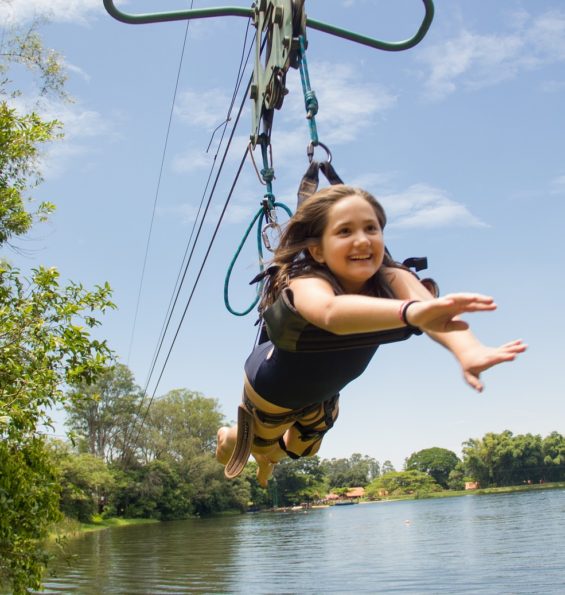 A Program that everyone will love
Nautical and adventure activities, sports of all kinds, games in the evening, workshops, and parties: RepLago has plenty of options for all styles of campers.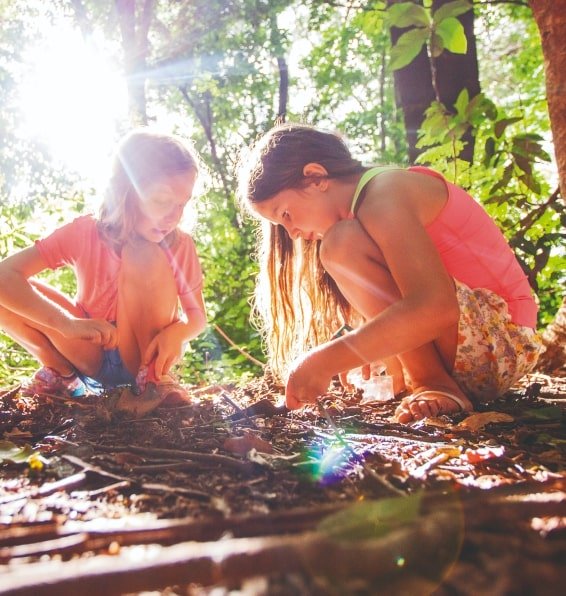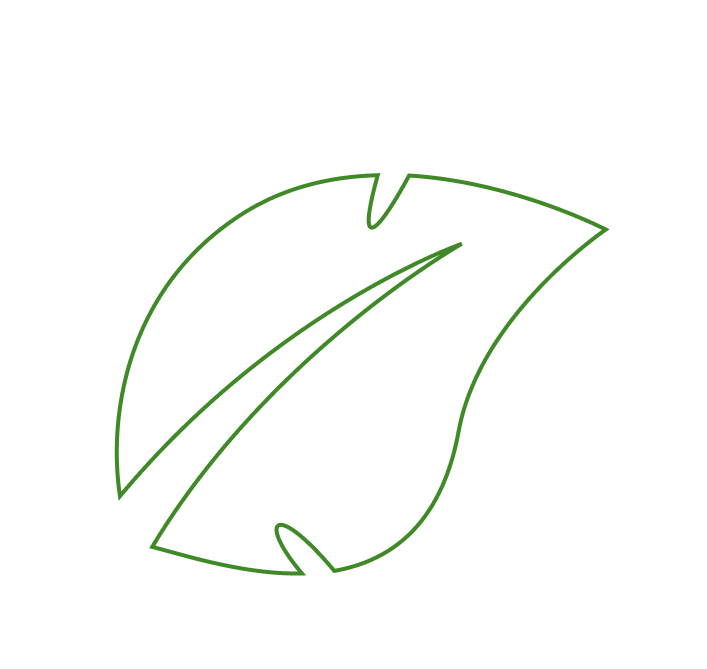 Integrating friendships and learning
Here, schools find the ideal environment for outings, whether for studying the environment or to strengthen links on integration trips. Find out more about the measures we are taking to provide safe lodging for your Group.
At RepLago, guest service is humanized, Nature is everywhere, and the attractions meet the most diverse profiles.
Are you curious to find out more?