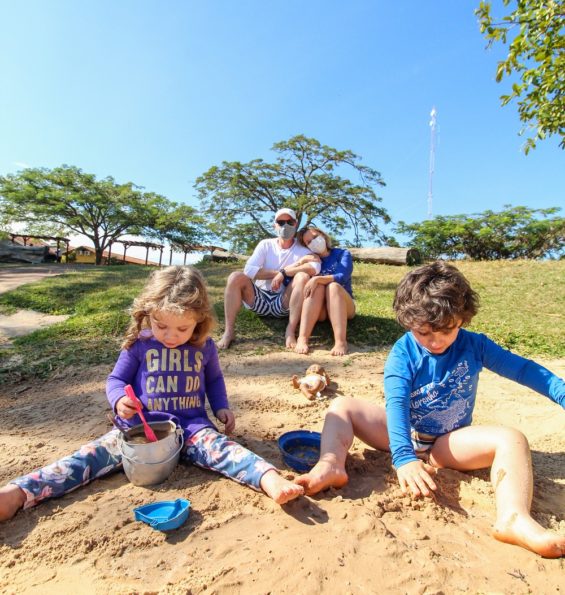 Enjoying Rep as a family
We have reinvented our space to receive family seasons. Just take a look at what they have been like and the health and safety precautions we are taking so everyone can enjoy themselves as much as possible.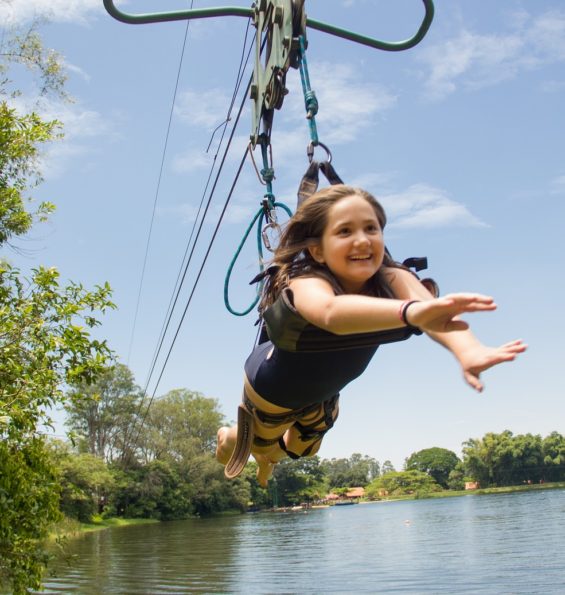 A Program that everyone will love
Nautical and adventure activities, sports of all kinds, games in the evening, workshops, and parties: RepLago has plenty of options for all styles of campers.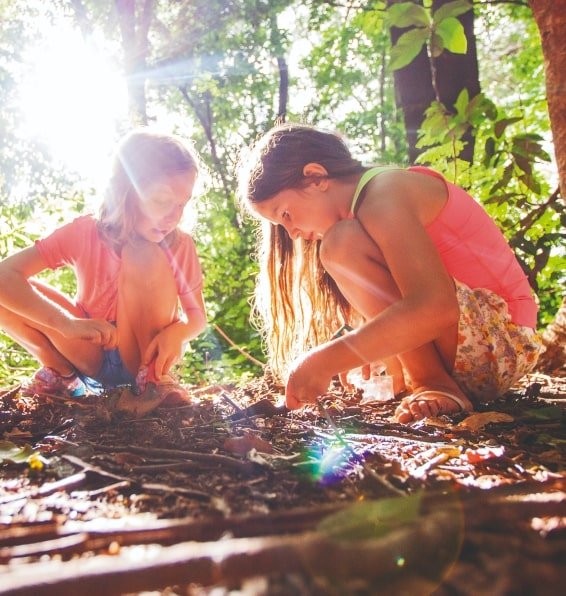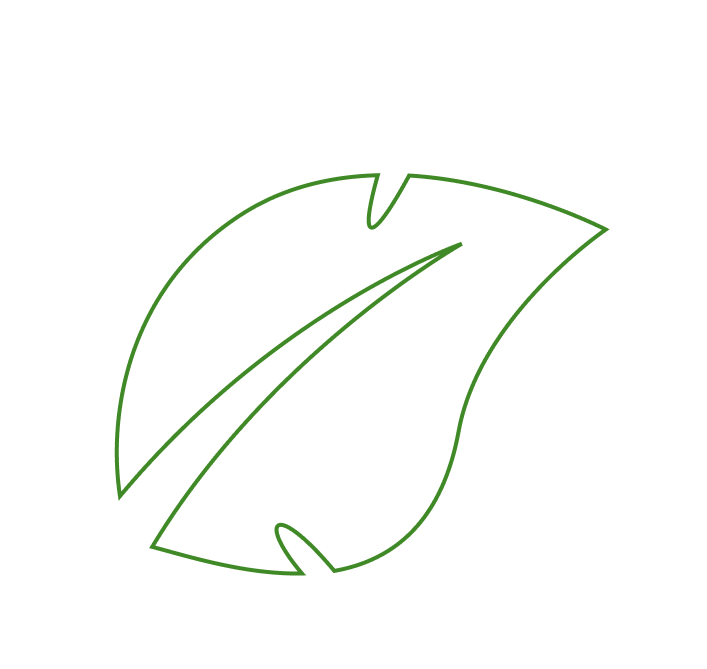 Integrating friendships and learning
Here, schools find the ideal environment for outings, whether for studying the environment or to strengthen links on integration trips. Find out more about the measures we are taking to provide safe lodging for your Group.
No RepLago, o atendimento é humanizado, a natureza está por todo lado e as atrações atendem aos mais diversos perfis. Você só precisa vir e deixar fluir.
Are you curious to find out more?