Learn more about vacation at RepLago
Outros programas para a sua escola:
5th Grade
At such a specific, special stage for young people, a trip like this is an experience that will stay with them for life. Time to experience emotions and build ties. When the next school cycle begins, friendships will be strengthened.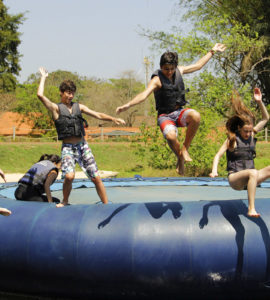 9th Grade
Before starting a new phase, high school, there is time to take an unforgettable trip with friends from school, together at an affordable destination like RepLago, surrounded by nature and with fun to be had day or night.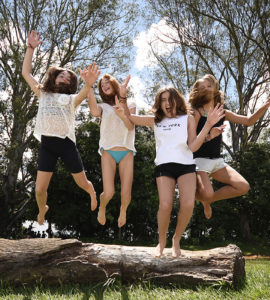 Day Camp
A roadmap full of nature and discoveries, in a safe environment and accompanied by specialized professionals.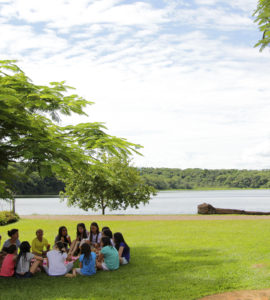 School Camp
Whether it's an expedition out in nature, immersion in another language, or a bonding journey, schools find the ideal environment for their excursions here.